Find Secure Storage Near You!
No matter your storage story, you want a location that's easily accessible. Secure Storage's convenient locations grant quick trips to and from the facility. Nearby gas stations are perfect for refueling after a long haul or gassing up your recently retrieved boat or car before hitting the open road.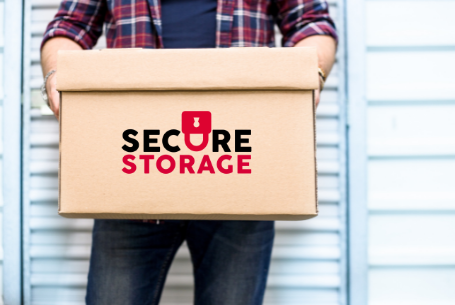 Secure Storage Unit in Wisconsin
At Secure Storage, customer satisfaction is our top priority. We realize that you have options when seeking a storage facility that fits your needs, and when you choose Secure Storage we will work to ensure that you are 100% satisfied. Secure Storage facilities are inspected regularly to confirm safety and security for our tenants.
Our facility is equipped with electronic gate controls, surveillance cameras, and security lighting. We know how important the security of your belongings is, and we want to guarantee your peace of mind. Our professional managers and staff are ready to guide you along your storage journey if you need help choosing the right size unit, finding the right moving and packing supplies, or just answering a question, please feel free to contact us! When you're ready to move, and store, we are ready to help!
Frequently Asked Questions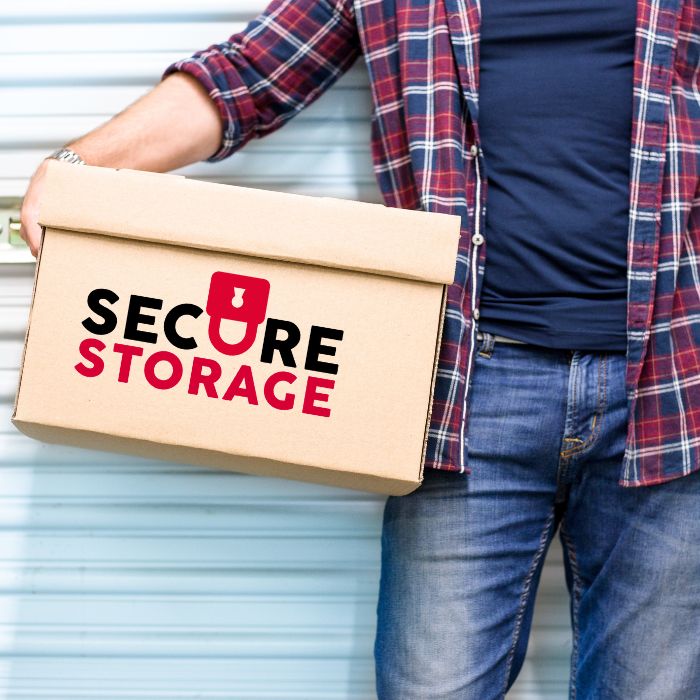 What Others Say About Us!
This is our first time renting storage units and Sam did such a great job explaining everything we needed to know. There are many options available to meet all of your storage needs. We ended up renting both climate controlled (temp and humidity) and non climate controlled units. All staff members have been helpful, friendly and professional. The insurance they offer is very reasonably priced. Auto pay option is available. Overall very pleased with how clean this facility is, well lit with a coded security gate and cameras, too. Highly recommend!
Had to get a last minute storage unit and was having trouble getting in after hours. We were able to get ahold of one of the managers and they actually drove out to help us. Great customer service and highly recommend them if you need storage for anything.
The new Secure Storage in Cottage Grove is absolutely incredible! I went in with a friend who was renting a smaller storage unit to while they were moving. The customer service from the person at the desk was amazing- they were so knowledgeable and helpful! I feel like I learned so much about storage. I went home and looked at my two car garage that only fits one car and promptly reserved my own exterior access climate controlled storage unit!
Rented from the Watertown location for just under a year and a half. Never tried to up my rent, my unit was never messed with and the one time there was a leak from an exterior door during heavy rains, they called me right away to let me know my unit might have been affected and that I should go check on the condition of my stuff. I would definitely rent from them in the future if the need arose.
I have been working with these guys since years now! With lots of hard work and timely communication they made sure they delivered the best to me. Highly recommended!
Ready To Start Storing Now?